Public Transport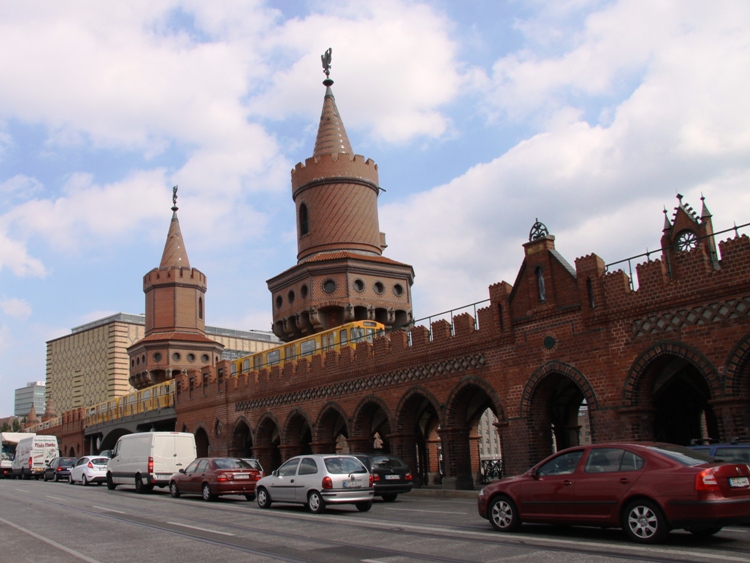 Despite all the pain the S-Bahn causes from time to time, Berlin has one of the best public transportations our unbiased authors know of. And they have travelled far !
You can virtually reach every corner of the city by using the S-Bahn, Tram, bus or U-Bahn (underground, mostly) without the hassle of reading the street map. After partying, night buses bring you back to bed (or breakfast) – no need to designate a driver !
The BVG has an english website that helps you out on network maps and ticket options. Make sure you use the journey planner to plan your fastest connection from A to B.
There are single tickets, day tickets, weekly tickets and group tickets available. Another option is the Berlin City TourCard – a combined ticket and coupon book for discounted admission to various sights
Make sure you get the ticket required in the zones you travel. They are Zones A, B and C and you can get tickets that either cover AB, BC or ABC. Once you have purchased your ticket at the vending machine, make sure you validate it before travelling. Look for the little red box at the station, that stamps your ticket. When you enter buses you are required to use the first door and show your ticket to the driver.