Berlin by Bike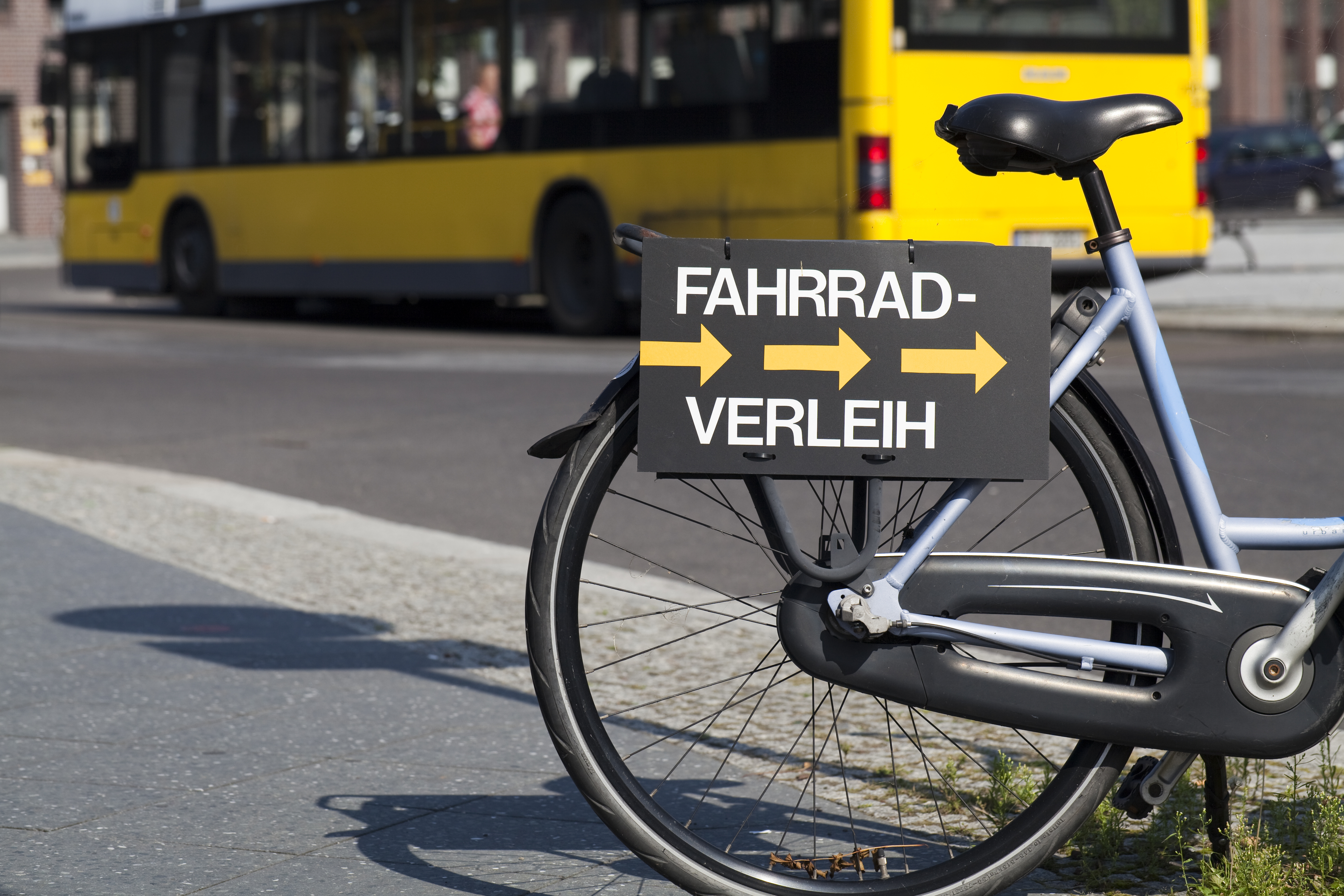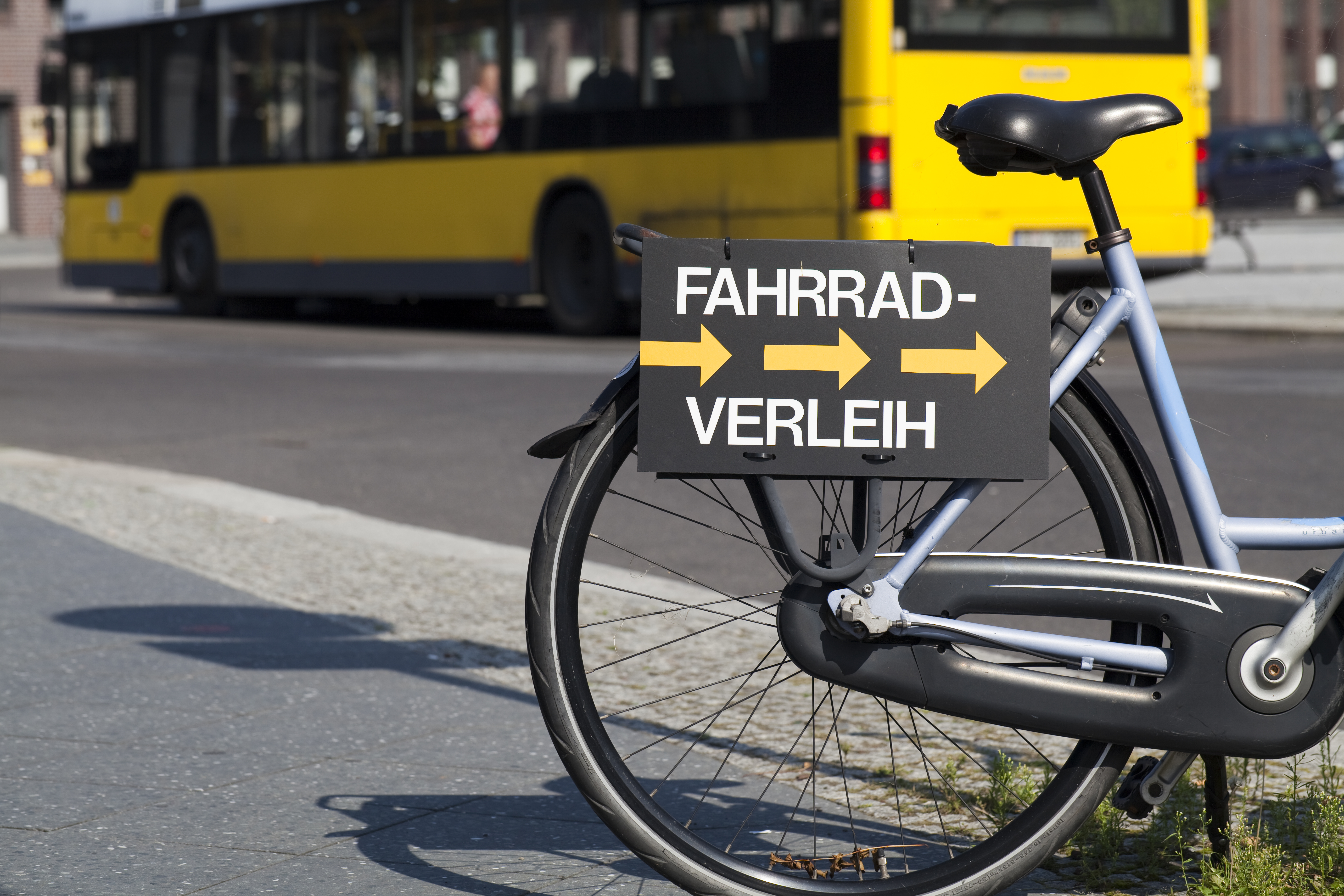 Berlin is pretty bike friendly – there are many bike paths and where there is none, you can use the right side of the street. The paths are mainly flat and you can include many great spots in a bike tour.
There are plenty of spots where you can rent bikes for a few hours up to a week, although most stations are located in the city center – just look for "Fahrrad-Verleih". A couple of hotels and especially hostels rent bikes, too. There is a lot of competition out there – you won't pay more than €15 for one day (we've found bikes for as little as 6€ per 24hrs). Just remember to bring an ID, and some extra cash for the deposit payment.
Great bike loops include:
(they can be combined for one longer tour, too):
Friedrichstraße – Unter den Linden – Brandenburg Gate – Tiergarten – Potsdamer Platz – Check Point Charlie
Alexanderplatz – Rotes Rathaus – Hackescher

Markt – Museumsinsel – Oranienburger Straße
To combine the fun of biking and the convenience of public transport, you can take your bike in any S-Bahn or U-Bahn as long as there is enough space. Make sure you buy a bike ticket!
You may find that drivers are sometimes a little impatient with bikers, but they are also very used to them and pretty good at watching out. Still, you want to make sure you watch out for cars turning right before you cross the street.
Some things you should know:
Do lock your bike in Berlin! This cannot be stressed enough. Lock the bike and all lose parts (check the front wheel and seat!) with a strong lock (or two). Don't leave your bike outside during the night. Theft is common and professional.
As an adult you must not use the sidewalks, this is only allowed for kids under 10.
Wearing a helmet is not mandatory but always a good idea.
Even if you do not ride your bike at night, your bike needs functioning lights – front and back. Police controls are rare but they do happen.